The sky is the limit for Celtic when it comes to Juranovic transfer. Meanwhile, Morelos' new haircut is making headlines
December 13, 2022
When you look at today's newspapers, you see the real difference between Celtic and the Ibrox club when it comes to the value of their players.
For over 5 years now, in every transfer window, we have had to read and hear about phantom offers for Alfredo Morelos.
Even recently, we've been told that the reliable alumni of the last transfer window, Sevilla and Aston Villa, have once again declared their interest in the portly Colombian.
Do you remember the inner circle of Sevilla and Morelos?
How did he tell the inner circle that he would be 'eager' to join the Spanish club?
Because it was a 'good option' and he 'liked Spanish football'.
Yeah, we've heard it all before.
The saddest thing is that the media knows that we've heard it all before and no one will fall for this bullshit again.
So instead, Morelos' new hairstyle is making headlines in everyone's favorite rag to hate, The Sun.
And imagine this, quoted by The Sun:
If he plays Thursday night, Morelos will present a new version.
Wow, I'm sure the Hibs players shit.
Meanwhile, at Celtic Park, good old Pistol Pete is back in the building and he's rubbing his hands at the thought of very realnon-crappy offers, which come in droves once the transfer window opens, for Josip Juranovic.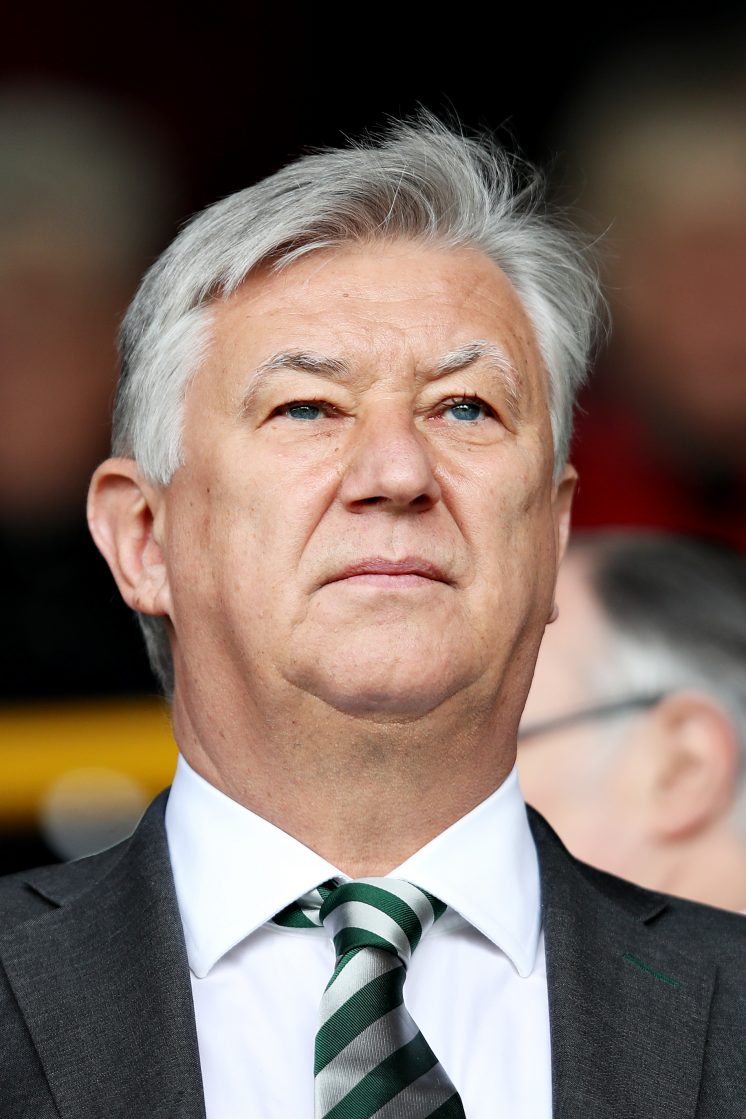 Juranovic shone on the biggest stage of all, the World Cup.
He possessed Vinicius Junior in the quarter-final against Brazil and as a result some real heavy hitters sit and take very real to remark.
Right now, all Celtic fans are supporting Croatia, just because they would like to see one of their own win the World Cup.
Something no Celtic player has done so far.
Chris Sutton says Celtic should ask for nothing less than £25m for Juranovic.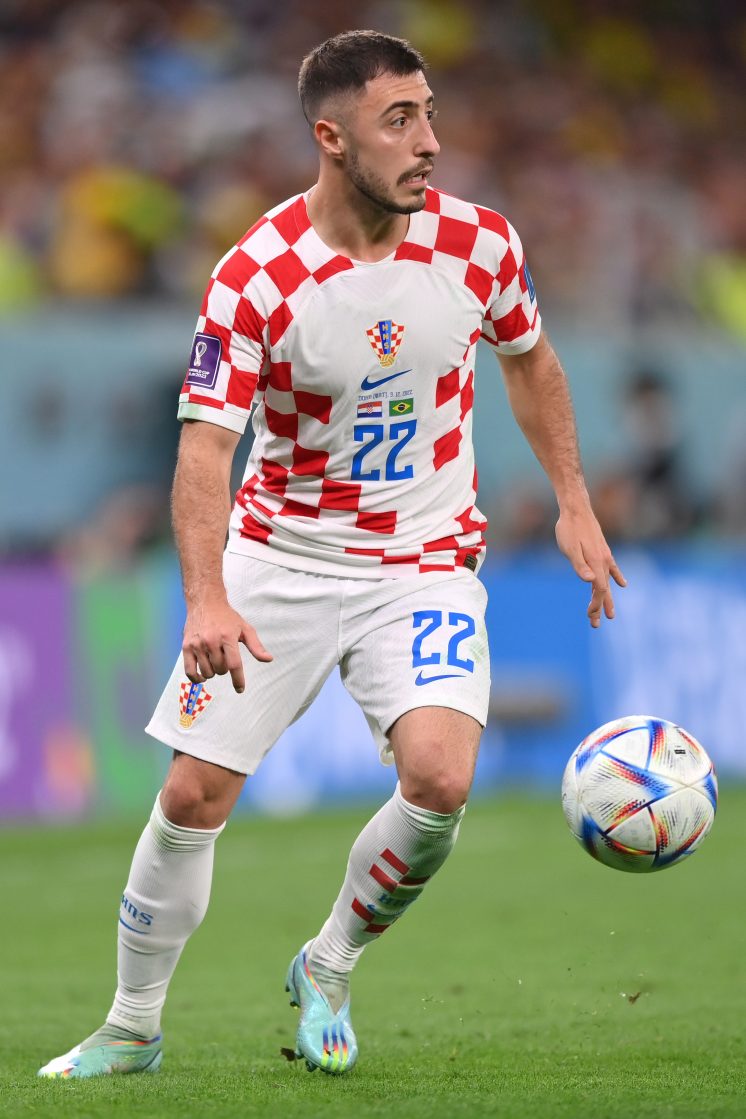 In my humble opinion, I think Celtic can start a real bidding war here and believe me they won't need the media to help them in this process.
Unlike some club across town.
We've seen how these phantom bidding wars play out.
In the end, we see neither offer nor war.
And so, despite the best efforts of the valiant pioneers of the transfer bidding wars in the SMSM, Morelos will terminate his contract and go on a free transfer.
Either that or he'll leave for a paltry transfer fee.
Because no one will pay anything substantial for him with his contract almost up.
Great deal from Ibrox transfer guru Ross Wilson.
You see, that's the difference between Celtic and the Ibrox club.
We unearth real talent, steal it, then resell it for a small fortune.
That's what we've always done.
This time around we might even break the Scottish transfer record again.
Do I want to see Juranvic leave?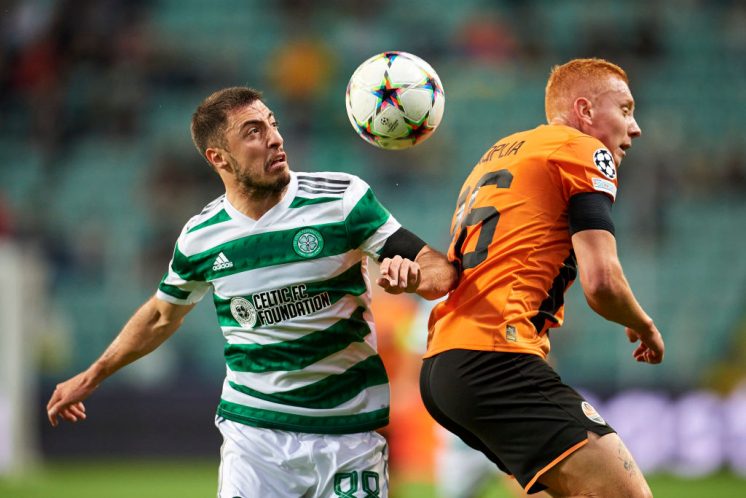 Of course not.
But I am realistic and I am aware that this is a unique opportunity for the club.
Josip Juranovic is highly unlikely to play a World Cup semi-final again, let alone a final.
He is 27 years old.
What you're seeing right now is a maximum value player.
Whether we like it or not, he won't increase his value at Celtic any further.
Not unless we win the Champions League anyway.
We all know that's not going to happen anytime soon.
But we know he could possibly win a World Cup and if he does, he has reached the top.
Which also translates to the pinnacle of his value as a player.
The council knows it and believe me, Peter Lawwell knows it.
So as a club we are going to make a lot of money from his sale and as long as Pistol Pete stays out of transfer deals it will give Ange Postecoglu a transfer pot that the club across town don't could only dream of.
Instead, they can read stories about Morelos' latest hairstyles and then say goodbye to him in the summer.
If he doesn't sign a pre-contract in the next transfer window, of course.
In this case, they will always kiss his ass in the summer.
No amount of spin by loyal media will change that.
And that people is the difference between us and them.