The lines between love and addiction blur in this romantic thriller |
December 17, 2022
"Freddy", directed by Shashanka Ghosh, stars Kartik Aaryan and Alaya F. Is the film worth watching? Or can you forgo that Disney+ Hotstar presentation? For more, read the full film review.
Story
In this romantic thriller, the lines between love and addiction blur. A shy dentist (Kartik Aaryan) develops an obsession with a married woman (Alaya F) who is in an abusive relationship. He tries to save her and does something inconceivable in the process. What happens next is full of unexpected twists and sharp turns.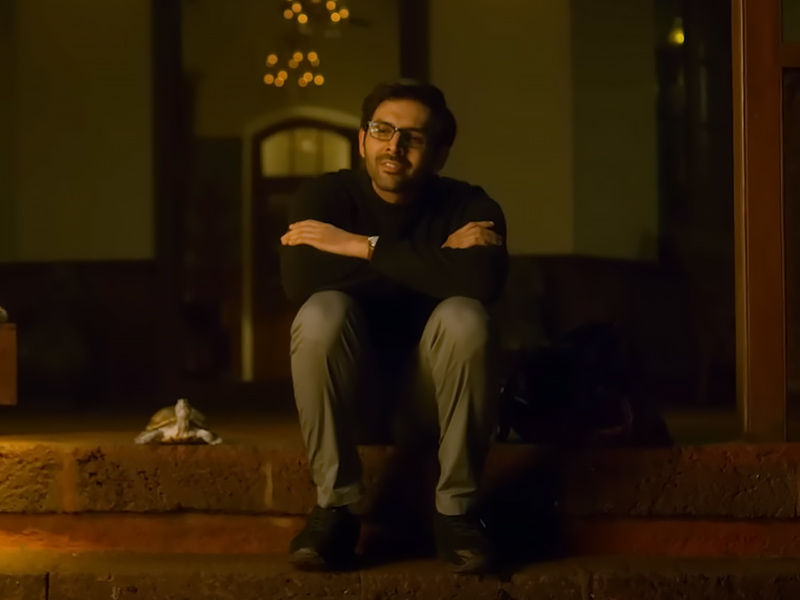 Will the dentist be able to save himself? Will the married woman's closet contain other skeletons? Will the two finally be able to unite? Is there anything ominous about the works throughout?
You'll have to see the movie to find out.
Performances
Kartik Aaryan has finally stepped out of his comfort zone. He's no longer the chocolate boy next door that all women fall head over heels for. On the contrary, he gained weight, lost his characteristic smile, got rid of his hairstyle and, above all, lost all his confidence to become a shy and introverted dentist.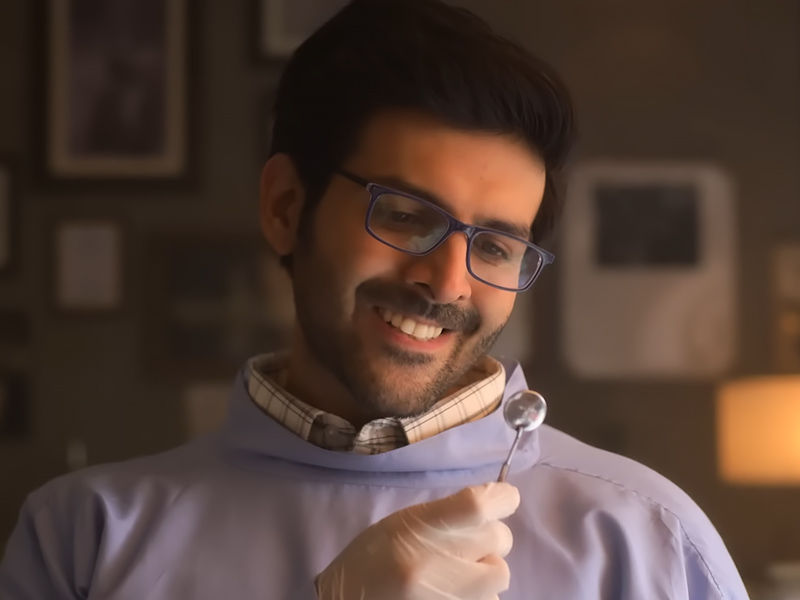 While the change is nice and does well in some parts, it seems his character's underlying darkness is getting less attention, and Kartik Aaryan is pushing a bit too hard to get this flawless. Unfortunately, this turns out to be a little too forced and artificial. All in all, it's fantastic to see Kartik Aaryan trying something a little new.
Alaya F did a good job with her second photo. She has a Parsi upbringing and therefore understands the intricacies of the character much better than Kartik Aaryan. She doesn't need to use a fake Parsi accent to make the character believable. Additionally, she worked hard to polish the character's transformation from a damsel in distress to a cold-blooded ruthless woman.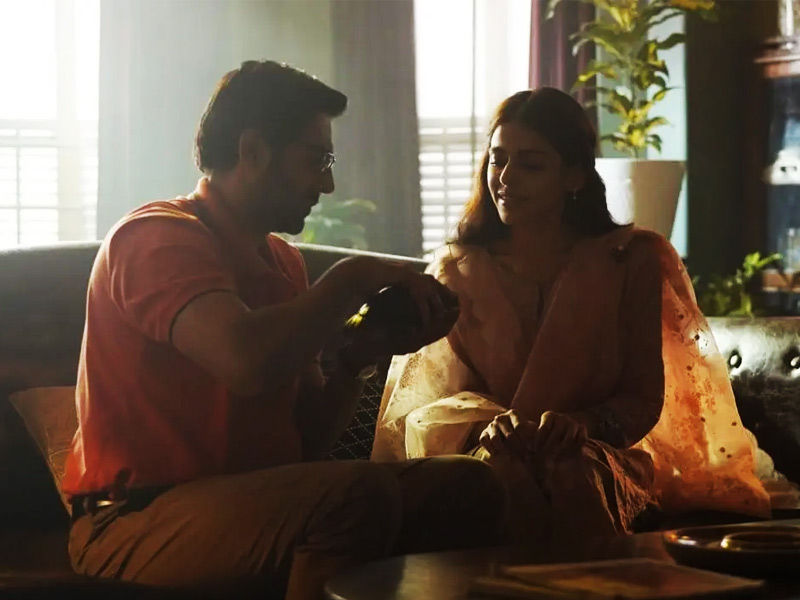 Karan A. Pandit's fake Parsi accent is sometimes so authoritative that you want to shout, "Please stop talking!"
Sajjad Delfrooz was completely squandered into a character that was nothing but a flash in the pan. The rest of the supporting cast doesn't get enough screen time to mention.
Screenplay, production and technical aspects of "Freddy"
Shashanka Ghosh's direction is the highlight of the film. The way it swings the audience between the two main characters, leaving you guessing until the very end as to who will ultimately triumph, is fantastic. The many twists and turns of the plot will undoubtedly seduce you. To be honest, the first half of the video is very uninteresting and you'll be tearing your hair out wondering why you're watching it.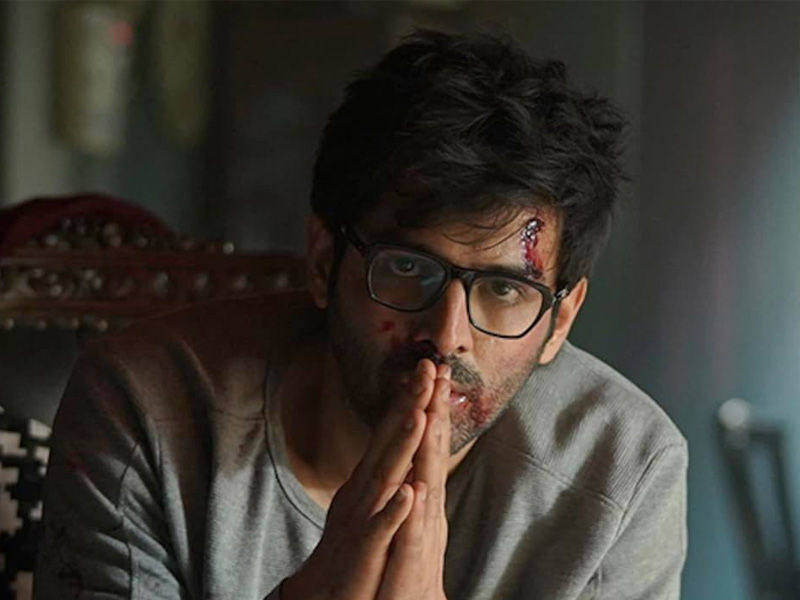 However, the upset in the middle before the start of the second half completely changes your perspective, and you are now addicted to the image, eager to get to the final as quickly as possible. This image is saved by the second half and the climax.
Parveez Shaikh's writing seems predictable from the start given that it resembles a mundane love story. The writing picks up speed at the start of the second half, and Shaikh loaded it up with multiple twists that really help improve the story.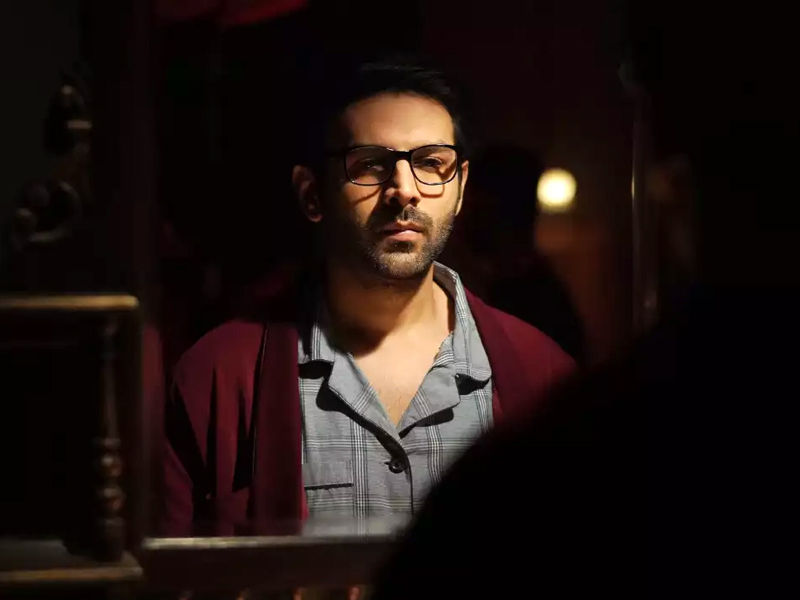 Ayananka Bose's cinematography is one of the few aspects of the film that isn't exactly good. While thrillers and murder mysteries typically use dark backgrounds and dark scenes to create dramatic impact, several situations in "Freddy" weren't well-lit, leaving you wondering what was going on. These may not create any difficulty when viewing in a darkened theater, but when the movie is released immediately on OTT and the audience is sitting at home and watching the movie, some scenes surely seem too dark to understand what happens.
Chandan Arora's editing could have been sharper. A couple of long first-half streaks may have been cut to give more time for second-half twists.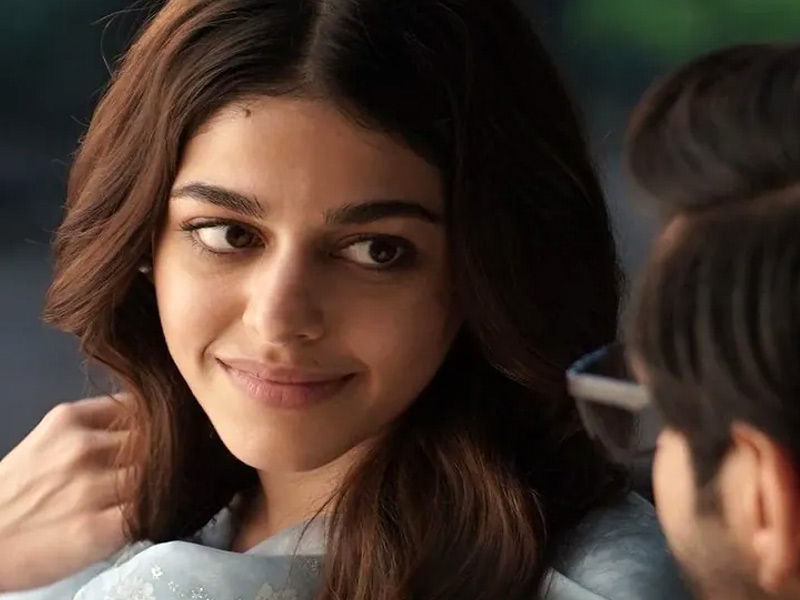 Pritam is back with fantastic music for the film. Songs like 'Kaala Jaadu' will keep you hooked long after you finish watching the movie.
Clinton Cerejo's background music, on the other hand, is one of his more mediocre works. He's generally one of BGM's best songwriters, but the score for "Freddy" didn't end up bringing you as a viewer into the middle of the plot.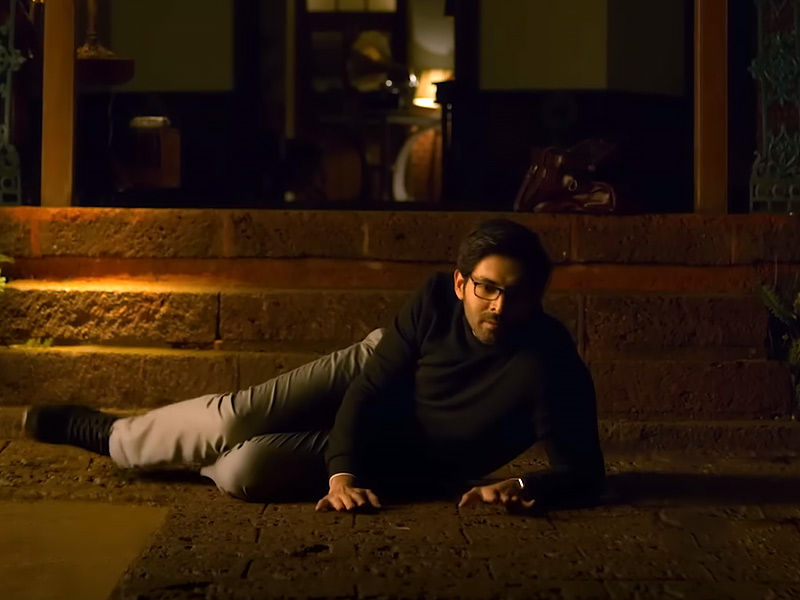 While the first half of "Freddy" stinks to heaven, a pretty lotus grows amid the dirty waters if you can sit through it. Kartik Aaryan is definitely out of his comfort zone, and it's not going well for him. It also comes across as a bit forced.
However, it's a refreshing contrast to the normal chocolate boy characters he's been linked with for so long. All in all, if the second half and the conclusion hadn't been so exhilarating, it would have been total rubbish. Fortunately, this is not the case.