Francesco Gurnari launches a website to share his ideas
December 14, 2022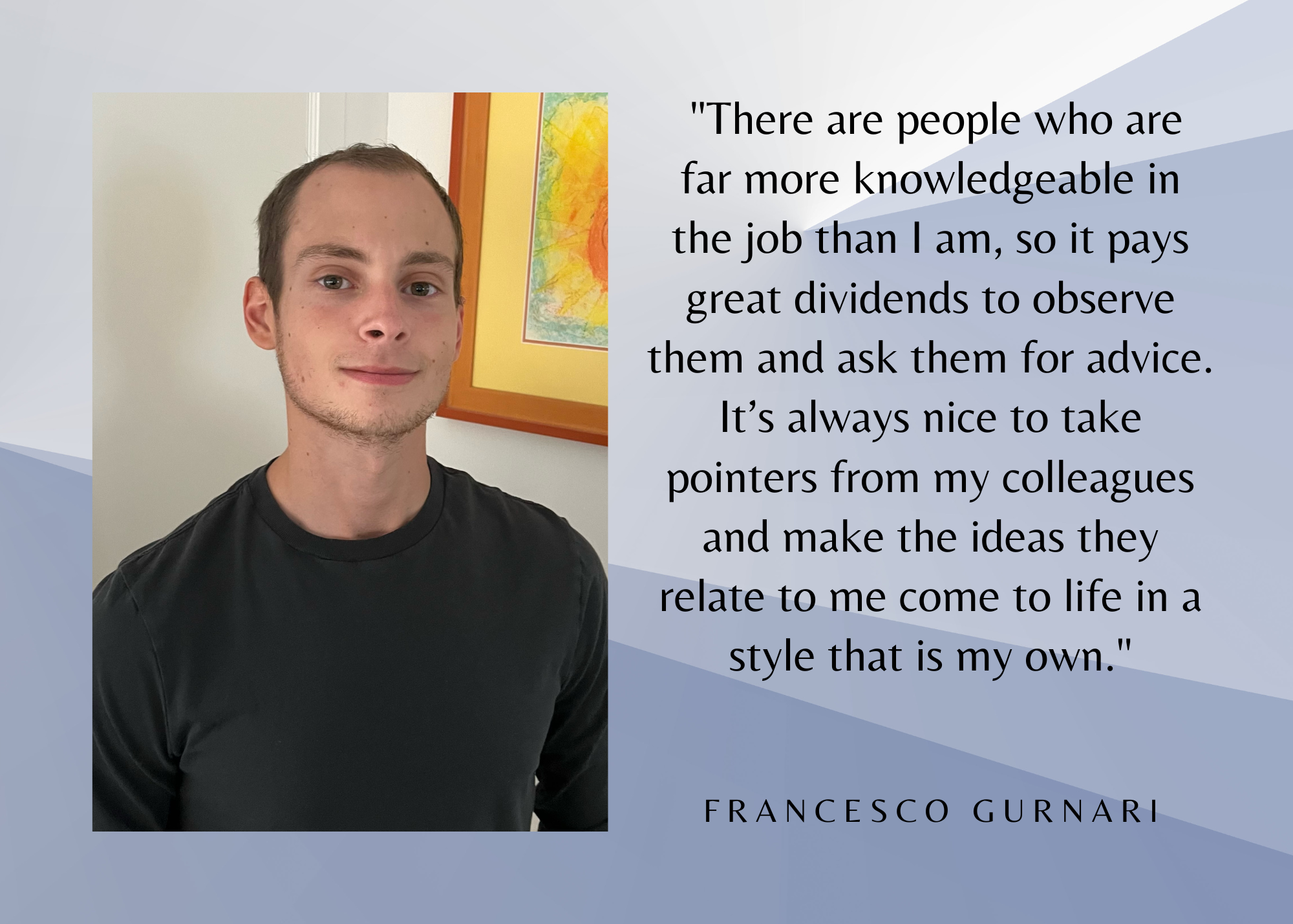 The Norwalk, Connecticut-based hairstylist is launching a new digital platform from which he will post his ideas and share his press articles.
Norwalk, Connecticut – December 14, 2022 – It is with great anticipation that Francesco Gurnari, a hairstylist based in Norwalk, Connecticut, announces that his new website is now live and ready to welcome visitors. The site, which can be found at francesco-gurnari.com, features a variety of media related to Francesco's career, including photos, interviews, articles and a selection of blog entries.
Among the exciting original content highlighted in the website's debut is an in-depth interview with Francesco conducted by freelance journalist Stefan Junge on behalf of an online periodical aimed at entrepreneurs and business people. In the piece, Francesco Gurnari tackles a wide range of topics; everything from what inspired him to become a professional hairstylist in the first place to some strategies that have served him well throughout his career. In a notable section, Francesco explains how he takes his ideas out of the conceptual stage and into reality. "I look at others. There are people who know the job much better than I do, so it's very beneficial to observe them and ask their advice. It's always nice to take advice from my colleagues and bring the ideas they bring to me to life in a style that's uniquely my own.
The new website also features introductory entries from a blog written by Francesco himself. In it, he covers topics such as practical tips for men who grow and maintain long hair and haircuts that work well for men with thinning hair.
On top of all that, the website also offers a number of ways to get in touch with Francesco on social media, whether it's to inquire about his services as a hairdresser or just to reach out and say hello. .
A long-time supporter of digital media, the launch of this website represents the realization of a long-held ambition for Francesco Gurnari, and he is very pleased with the result. The site will be regularly updated with new content.
About Francesco Gurnari:
Francesco Gurnari is a hairstylist from Norwalk, Connecticut. After graduating from Norwalk High School in 2016, Francesco attended Dean College, a private college in Franklin, Massachusetts. He went on to study at the Tony and Guy School for Cosmetology, Nick Arrojo School for Hair, Vidal Sassoon School, as well as accreditation from the Goldwell Master Colorist Program and Bumble & Bumble University of Hair Design. Francesco is currently working at the Artistic Image Salon.
Media Contact
Contact person: Francesco Gurnari
E-mail: Send an email
Call: 203-984-0249
Country: United States
Website: francesco-gurnari.com